A unique approach to SAP recruitment
As a global leader in SAP recruitment, we understand the unique challenges facing SAP professionals who are looking for their next career move and those looking to fill specialist SAP roles.
While there are many SAP recruiters within the market who treat SAP recruitment as a whole, here at Cloud SAP we do things differently.
We focus on each SAP module individually with a team of consultants each centred on a different SAP module. This modular approach means that you are guaranteed to speak with an expert in their field when you speak to one of our consultants.
More about us
Latest career opportunities
See why so many are choosing Cloud SAP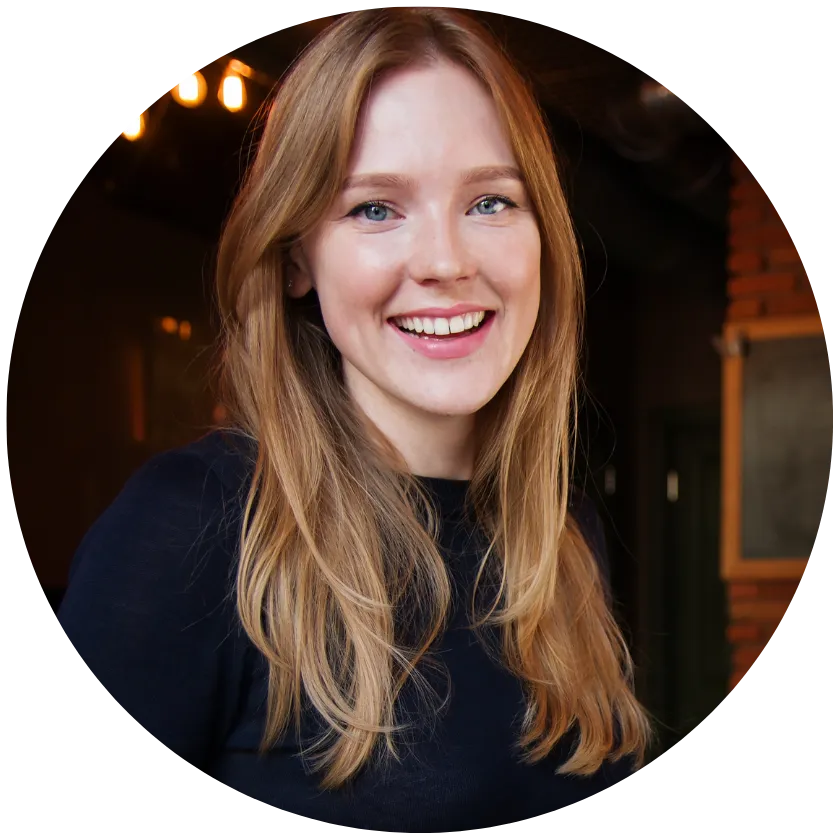 ​I highly recommend Cloud SAP for their professionalism, proactiveness and market knowledge. My consultant has a very good knowledge of the SAP market from a solution point of view and from resources and project perspectives. I always appreciate the close follow-up that she performs on the different projects on which we work together.
My consultant was very attentive, proactive, professional and competent. She stayed in touch with me and advised me on every step. At the same time, the personal touch she added was amazing - I felt like my success was her top priority and as she always listened very carefully. She has huge knowledge about the industry she's in and found the absolute right place for me.
Flexso for People
​Through their consultative approach, Cloud SAP really understood our requirements and introduced us to candidates that not only fit our niche skills profile but were also an excellent personality fit with our existing teams. They took the time to really get to know our company culture and made recommendations based on this deep understanding. My consultant's knowledge of the European market really helped us work well together in finding the right candidates.
Partner at Flexso for People Austria
Specialist recruitment tailored to you
Find your perfect hire
The shortage of technology professionals presents a challenge for organisations looking to grow their sales, consulting or technical teams to deliver their objectives and fulfil their growth potential. To succeed in the war for talent, concentrating on the next immediate requirement won't deliver the scale organisations are looking for. The key is to look at a more strategic model that has a longer-term focus. Our expert consultants offer tailored recruitment solutions for large-scale, complex hiring process and will work collaboratively with your talent acquisition and HR departments to deliver exceptional results.
Your next career move
Whether you're looking for a new challenge, a role that better fits around your personal life or a change of pace, our specialist recruitment consultants are here to support your next career move. With a variety of permanent and contract roles on exclusive upcoming projects, you will have access to a diverse range of prestigious clients through our specialist network. We are truly embedded within the Identity ecosystem, which is why we are primed to find you your next exciting role.
Life at Cloud
We are always looking for talent and ambitious individuals to join our growing team. We reward success and will support you to achieve your career goals with a transparent, clearly defined path of progression. We live our values and ask that our team share in our positive mindset – it's the key to our success. You'll be supported in your career at Cloud with wellbeing initiatives, tailored goals, bonuses, and a lucrative commission structure. At Cloud, we challenge each other to be the best versions of ourselves, inside and outside of work, and we hold regular social activities and fundraising challenges.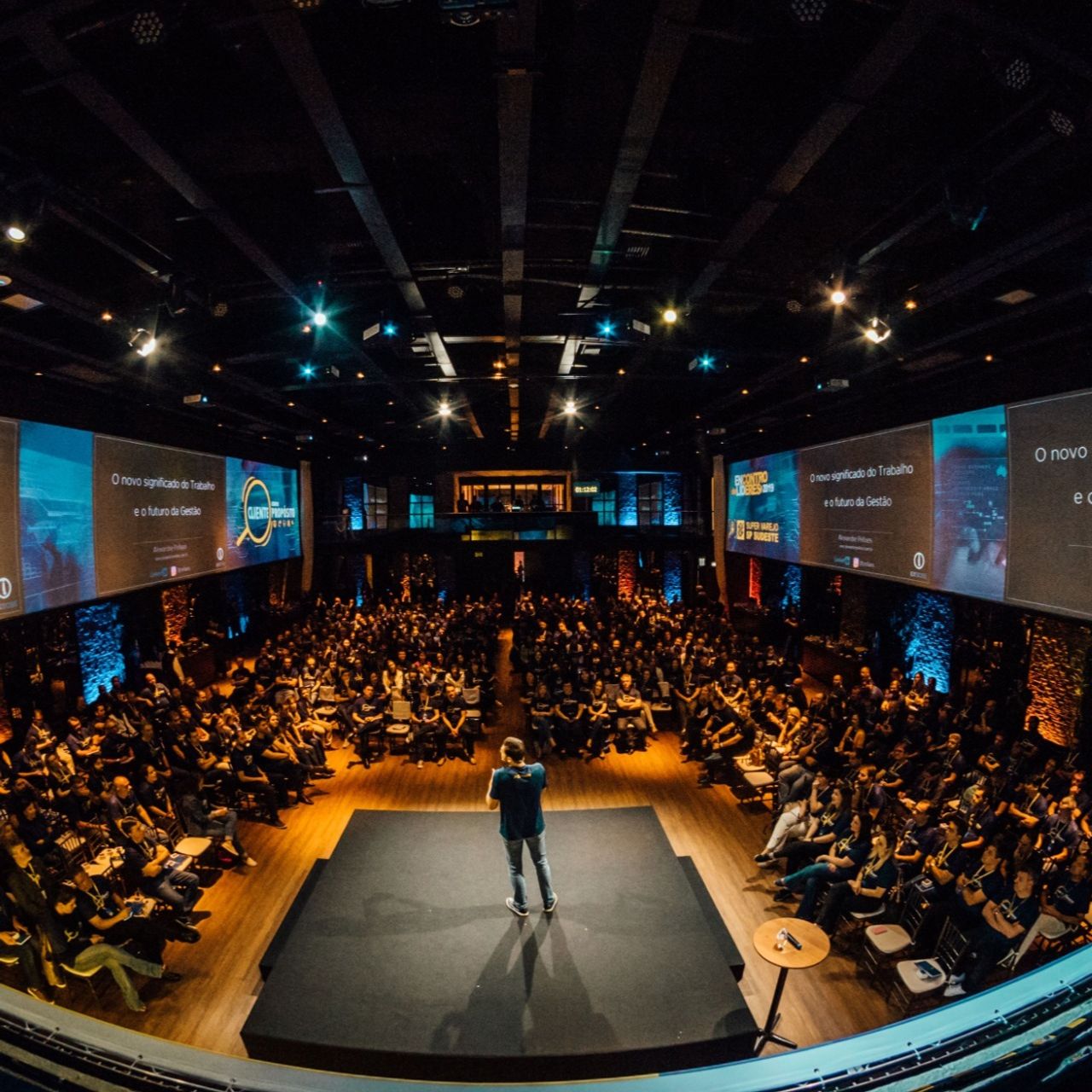 Global SAP events all in one place
News & Insights
Cloud SAP takes on Royal Parks Half Marathon in support of Kidscape
​A dedicated team from Cloud SAP's London office have signed up to undertake the Royal Parks Half Marathon to raise money for our charity partner, Kidscape. The team have started training in earnest for the charity run which will take place in London on 10th October 2021. The half marathon route will take in some of central London's most iconic landmarks as well as four of London's eight Royal Parks – Hyde Park, The Green Park, St James's Park and Kensington Gardens. This stunning scenery is sure to inspire our runners to dig deep and keep pushing forward in aid of our incredible charity partner, Kidscape. Sophie Jöbkes, HCM Team Manager at Cloud SAP, is looking forward to running her first ever half marathon and said, "I am delighted to join my teammates in our effort to raise funds for our charity partner, Kidscape. They are doing some amazing work around preventing bulling in person and in the virtual world to help kids grow up in a safe environment."Training is well underway with the team sharing their progress. Mareike Müller, part of team SAP S/4 HANA, is actively involved in fundraising activities with Cloud International. She was recently awarded recognition for her fundraising efforts which also included quitting smoking to raise money for charity. Mareike said, "It's great to the have the Cloud International team behind us as we train for the half marathon. I'm really looking forward to it and hope we reach our fundraising target for such a worthy cause."Kidscape is a children's charity that provides practical support, training and advice to challenge bullying and protect children and young people. They work to address bullying online and face to face by providing resources for parents and teachers as well as workshops and community programmes. Their work is vital in creating safe communities for children away from bullying and harm. For further information about Kidscape, visit the website here. To sponsor our team in the Royal Parks Half Marathon, please visit the JustGiving page here. Cloud SAP is proud to support three charity partners each year and undertakes regular fundraising and awareness activities. Click here to find out more about our charity partners. About Cloud SAPCloud SAP is on a mission to add value to the SAP landscape through innovative recruitment solutions, sourcing and placing world-class candidates in exclusive positions. We understand the importance of being a socially responsible organisation and endeavour to leave a positive impact on the industries in which we operate, our communities and the environment. ​Media contact:Olivia Collins Marketingmarketing@cloud-international.com+44 (0)113 323 0425
Read more
​How to make a success of remote onboarding for new starters and hiring managers
Read more
Have a question? Get in touch
Whether you're looking for your next great hire or a new opportunity, our dedicated team of specialist recruitment consultants will be able to support you with your query. Simply call, email or fill out the contact form below and a member of our team will be in touch.
​By registering your interest you accept our privacy policy
​
All SAP products are the trademarks or registered trademarks of SAP SE in Germany and in several other countries. All other brands, logos, and product names are registered trademarks or service marks of their respective owners.