A unique approach to SAP recruitment
As a global leader in SAP recruitment, we understand the unique challenges facing SAP professionals who are looking for their next career move and those looking to fill specialist SAP roles.
While there are many SAP recruiters within the market who treat SAP recruitment as a whole, here at Cloud we do things differently.
We focus on each SAP module individually with a team of consultants each centred on a different SAP module. This modular approach means that you are guaranteed to speak with an expert in their field when you speak to one of our consultants.
More about us
Latest career opportunities
See why so many are choosing Cloud SAP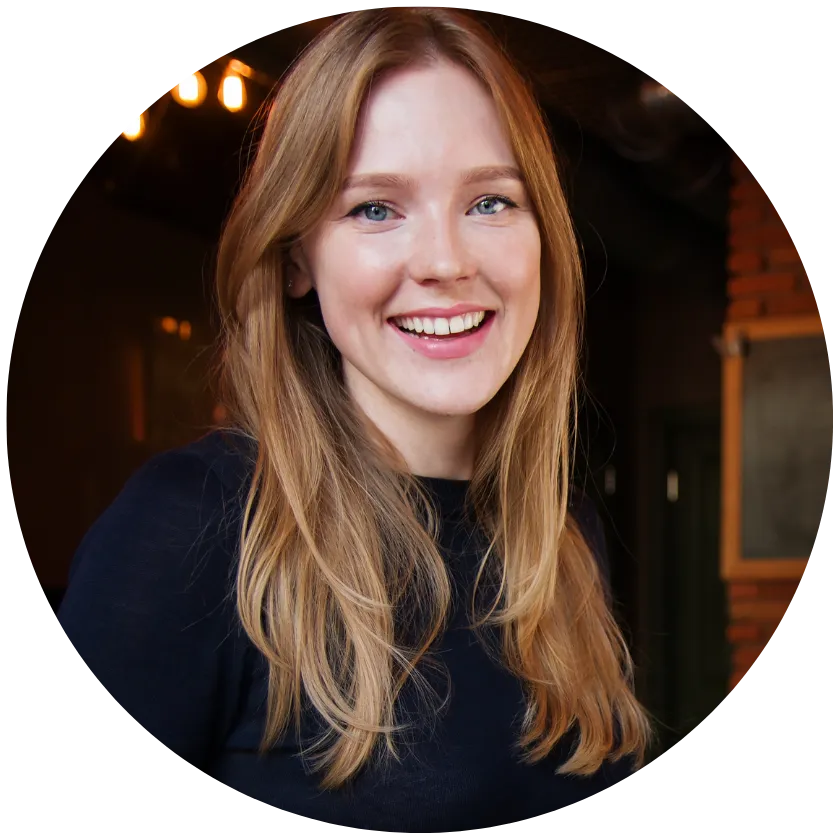 ​I highly recommend Cloud International for their professionalism, proactiveness and market knowledge. My consultant has a very good knowledge of the SAP market from a solution point of view and from resources and project perspectives. I always appreciate the close follow-up that she performs on the different projects on which we work together.
My consultant was very attentive, proactive, professional and competent. She stayed in touch with me and advised me on every step. At the same time, the personal touch she added was amazing - I felt like my success was her top priority and as she always listened very carefully. She has huge knowledge about the industry she's in and found the absolute right place for me.
Flexso for People
​Through their consultative approach, Cloud SAP really understood our requirements and introduced us to candidates that not only fit our niche skills profile but were also an excellent personality fit with our existing teams. They took the time to really get to know our company culture and made recommendations based on this deep understanding. My consultant's knowledge of the European market really helped us work well together in finding the right candidates.
Partner at Flexso for People Austria
Specialist recruitment tailored to you
Find your perfect hire
The shortage of technology professionals presents a challenge for organisations looking to grow their sales, consulting or technical teams to deliver their objectives and fulfil their growth potential. To succeed in the war for talent, concentrating on the next immediate requirement won't deliver the scale organisations are looking for. The key is to look at a more strategic model that has a longer-term focus. Our expert consultants offer tailored recruitment solutions for large-scale, complex hiring process and will work collaboratively with your talent acquisition and HR departments to deliver exceptional results.
Your next career move
Whether you're looking for a new challenge, a role that better fits around your personal life or a change of pace, our specialist recruitment consultants are here to support your next career move. With a variety of permanent and contract roles on exclusive upcoming projects, you will have access to a diverse range of prestigious clients through our specialist network. We are truly embedded within the Identity ecosystem, which is why we are primed to find you your next exciting role.
Life at Cloud
We are always looking for talent and ambitious individuals to join our growing team. We reward success and will support you to achieve your career goals with a transparent, clearly defined path of progression. We live our values and ask that our team share in our positive mindset – it's the key to our success. You'll be supported in your career at Cloud with wellbeing initiatives, tailored goals, bonuses, and a lucrative commission structure. At Cloud, we challenge each other to be the best versions of ourselves, inside and outside of work, and we hold regular social activities and fundraising challenges.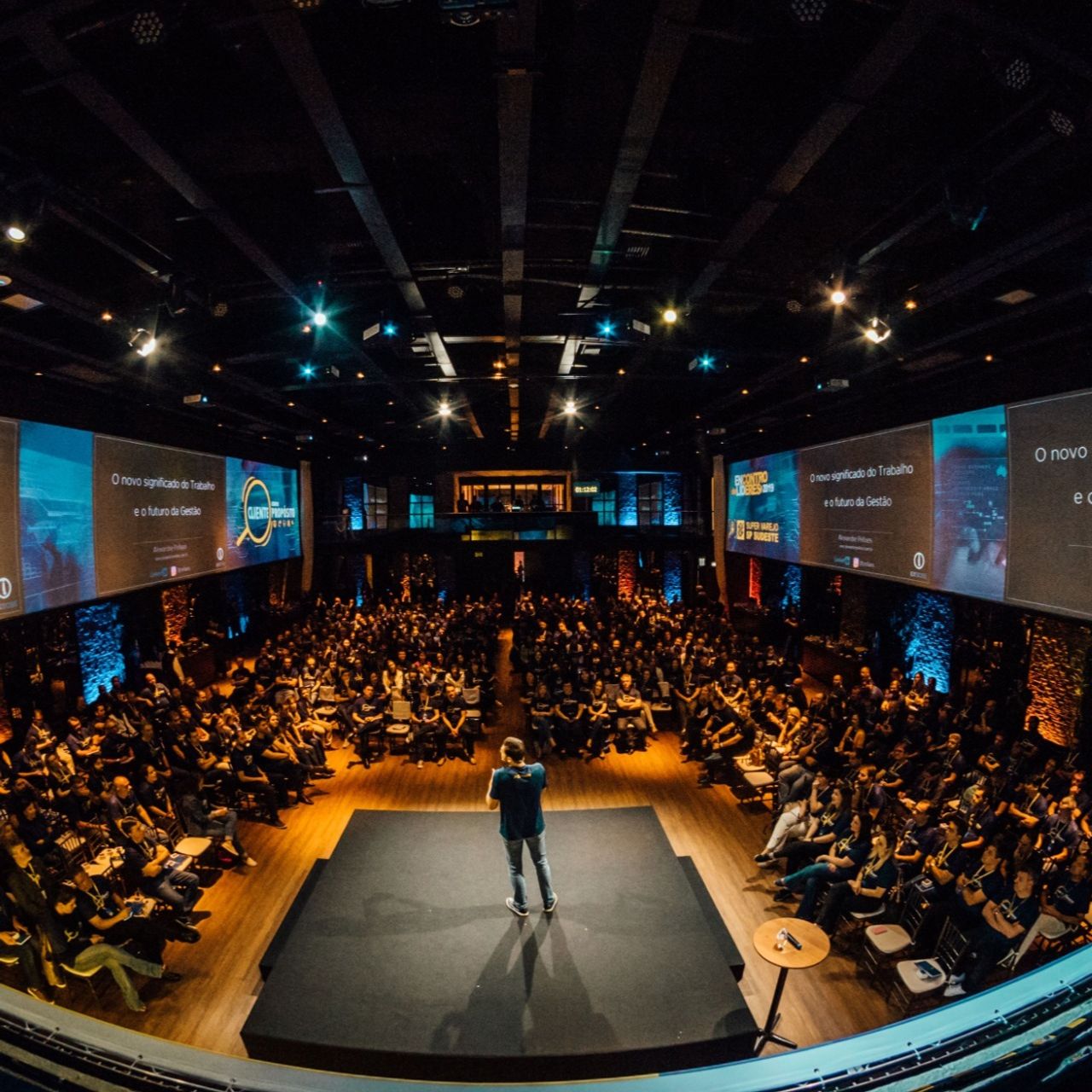 Global SAP events all in one place
News & Insights
How is your business dealing with data science disruptions?
​Data science is a rapidly evolving field, with new technologies and solutions disrupting the market at an increasing rate. This constant stream of innovation can offer endless possibilities to improve business operations, processes, and decision-making. However, it can also be difficult to keep up with. As businesses deal with ever-increasing volumes and complexity of data, traditional methods of analysis prove cumbersome, time-consuming, or just impossible. This has led to the development of new techniques and technologies such as machine learning and artificial intelligence, which are more capable of handling large and complex datasets. Additionally, as new technologies emerge and are adopted at scale, they bring new capabilities for data analysis. The widespread use of the cloud has improved access to large volumes of data for many companies. Moreover, the proliferation of connected devices has inspired new approaches for analysing streaming data in real-time. These developments make it easier than ever for businesses to collaborate in real time, streamline operational processes, and make data-driven decisions. So, how can businesses leverage the latest techniques and technologies in data science? One option to stay abreast of new and emerging techniques is to consider partnering with other organizations such as universities and research institutes. A long-term partnership of this nature can be a great knowledge exchange and add real value to an organisation. Additionally, industry events and online training can offer insight into trends and upcoming changes.Another option is to invest in training and professional development for existing data science teams. Upskilling internal teams will help to bridge any gaps in their knowledge but can be a significant initial investment in time and resources. Alternatively, working with a consultancy can allow businesses to tap into a pool of experts who are up to date on the latest developments and can help them navigate the rapidly changing landscape. This is a particularly good option if there are niche areas of specialisation that a business needs support with. Working with a consultancy can help organisations rapidly increase their data science capabilities in order to stay competitive.In conclusion, data science disruptions can be a major challenge for businesses. Through partnerships with other organisations, investing in the development of existing data science teams, and bringing in external expertise, businesses can leverage the opportunities brought by developments in data science. By working with a consultancy to hire new data science talent, businesses can stay current with the latest technologies, quickly scale their data science teams, and find specialised skills and expertise.​Cloud SAP is a niche SAP consultancy providing the expertise needed to get your projects done on time and under budget. To discuss how we can support you with your SAP Analytics & Data Science project, please select a time and date from my online calendar here.
Read more
Cloud SAP takes on Royal Parks Half Marathon in support of Kidscape
Read more
Have a question? Get in touch
Whether you're looking for your next great hire or a new opportunity, our dedicated team of specialist recruitment consultants will be able to support you with your query. Simply call, email or fill out the contact form below and a member of our team will be in touch.
​By registering your interest you accept our privacy policy
​
All SAP products are the trademarks or registered trademarks of SAP SE in Germany and in several other countries. All other brands, logos, and product names are registered trademarks or service marks of their respective owners.