Ein einzigartiger Ansatz für die SAP-Rekrutierung
Als weltweit führendes Unternehmen in der SAP-Rekrutierung verstehen wir die einzigartigen Herausforderungen, denen sich SAP-Profis gegenübersehen, die nach ihrem nächsten Karriereschritt suchen, sowie diejenigen, die spezielle SAP-Positionen besetzen möchten.
Während es viele SAP-Recruiter auf dem Markt gibt, die SAP-Rekrutierung als Ganzes behandeln, gehen wir hier bei Cloud SAP anders vor.
Wir konzentrieren uns auf jedes SAP-Modul individuell mit einem Team von Beratern, die sich jeweils auf ein anderes SAP-Modul konzentrieren. Dieser modulare Ansatz bedeutet, dass Sie – wenn Sie mit einem unserer Berater sprechen – garantiert mit einem Experten auf seinem Gebiet sprechen werden.
Mehr über uns
Neueste Karrieremöglichkeiten
Finden Sie heraus, warum sich so viele für Cloud entscheiden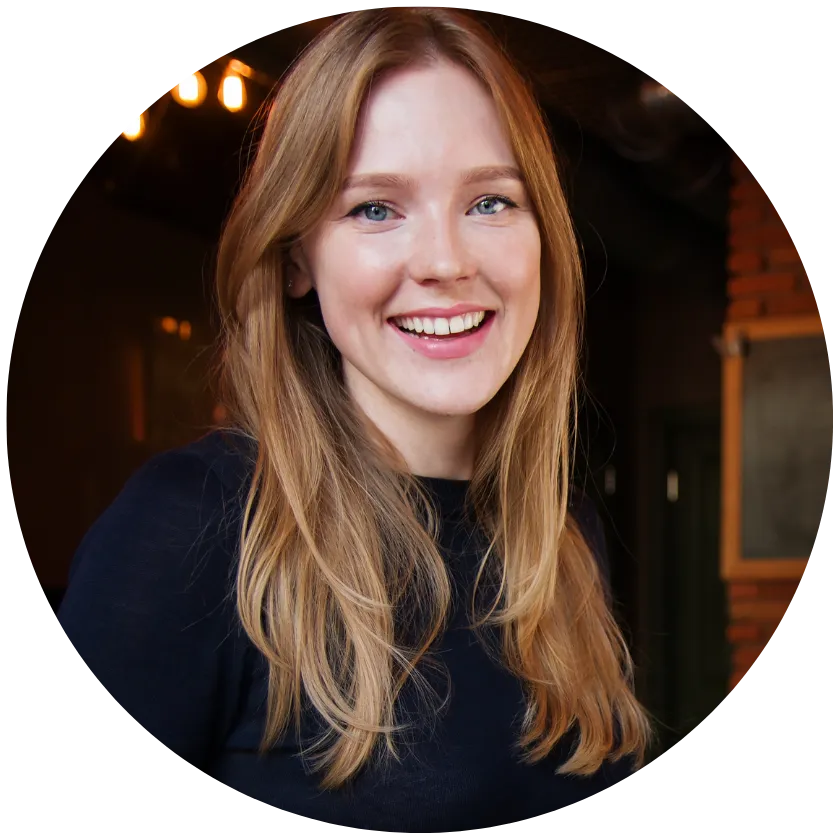 ​I highly recommend Cloud SAP for their professionalism, proactiveness and market knowledge. My consultant has a very good knowledge of the SAP market from a solution point of view and from resources and project perspectives. I always appreciate the close follow-up that she performs on the different projects on which we work together.
​Meine Beraterin war sehr aufmerksam, proaktiv, professionell und kompetent. Sie ist mit mit stets in Kontakt und hat mich bei jedem Schritt beraten. Dabei war die persönliche Note, die sie hinzu gefügt hat, erstaunlich - ich hatte das Gefühl, dass mein Erfolg ihre oberste Priorität war und dass sie immer ein offenes Ohr für meine Anliegen hatte. Sie verfügt über umfangreiches Wissen in ihrer Branche und hat für mich genau die richtige Stelle gefunden.
Flexso for People
​Durch ihren beratenden Ansatz hat Cloud SAP unsere Anforderungen wirklich verstanden und uns Kandidaten vorgestellt, die nicht nur in unser Nischenkompetenzprofil, sondern auch von der Persönlichkeit her hervorragend zu unseren bestehenden Teams passen. Sie haben sich die Zeit genommen, unsere Unternehmenskultur wirklich kennenzulernen und haben uns auf Basis dieses fundierten Verständnisses Empfehlungen gegeben. Sophies umfassende Kenntnisse des europäischen Marktes haben uns sehr dabei geholfen, gut bei der Suche nach den richtigen Kandidaten zusammenzuarbeiten.
Partner at Flexso for People Austria
Spezialisierte Rekrutierung, die auf Sie zugeschnitten ist
Innovative Lösungen für die Rekrutierung von Mitarbeitern
Der Mangel an Fachkräften im Technologiebereich stellt eine Herausforderung für Unternehmen dar, die ihre Vertriebs-, Beratungs- oder technischen Teams vergrößern wollen, um ihre Ziele zu erreichen und ihr Wachstumspotenzial auszuschöpfen. Um im Kampf um Talente erfolgreich zu sein, wird die Konzentration auf den nächsten unmittelbaren Bedarf nicht die Größenordnung erreichen, nach der Unternehmen suchen. Der Schlüssel liegt daher in einem strategischeren Modell, das einen längerfristigen Fokus verfolgt. Unsere fachkundigen Berater bieten maßgeschneiderte Rekrutierungslösungen für groß angelegte, komplexe Einstellungsprozesse und arbeiten eng mit Ihren Talentakquisitions- und Personalabteilungen zusammen, um außergewöhnliche Ergebnisse zu erzielen.
Ihr nächster Karriereschritt
Ganz gleich, ob Sie eine neue Herausforderung suchen, eine Rolle, die sich besser mit Ihrem Privatleben vereinbaren lässt, oder einen Tempowechsel - unsere spezialisierten Personalberater sind hier, um Sie bei Ihrem nächsten Karriereschritt zu unterstützen. Mit einer Vielzahl von Festanstellungen und Vertragsrollen in exklusiven, bevorstehenden Projekten haben Sie über unser spezialisiertes Netzwerk Zugang zu einer Vielzahl von renommierten Kunden. Wir sind wahrhaftig in das Identity-Ökosystem eingebettet, weshalb wir bestens gerüstet sind, um für Sie Ihre nächste spannende Aufgabe zu finden.
Das Leben bei Cloud
Wir sind immer auf der Suche nach Talenten und ehrgeizigen Personen, die unser expandierendes Team verstärken. Wir belohnen Erfolg und unterstützen Sie bei der Erreichung Ihrer Karriereziele mit einem transparenten, klar definierten Karrierepfad. Wir leben unsere Werte und bitten unser Team, unsere positive Einstellung zu teilen - das ist der Schlüssel zu unserem Erfolg. Sie werden in Ihrer Karriere bei Cloud mit Wohlfühl-Initiativen, maßgeschneiderten Zielen, Boni und einer lukrativen Provisionsstruktur unterstützt. Bei Cloud fordern wir uns gegenseitig heraus, das Beste aus uns herauszuholen, sowohl bei der Arbeit als auch außerhalb, und wir veranstalten regelmäßig soziale Aktivitäten und Fundraising-Challenges.
Erfahren Sie mehr über das Leben bei Cloud.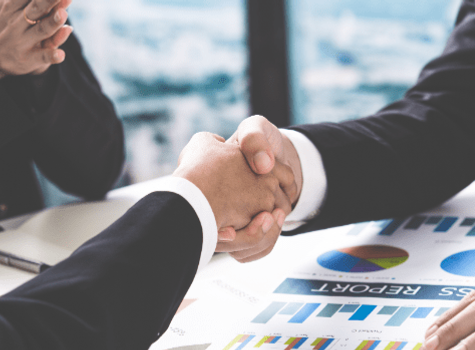 Finden Sie Ihren perfekten Mitarbeiter
Erfahren Sie mehr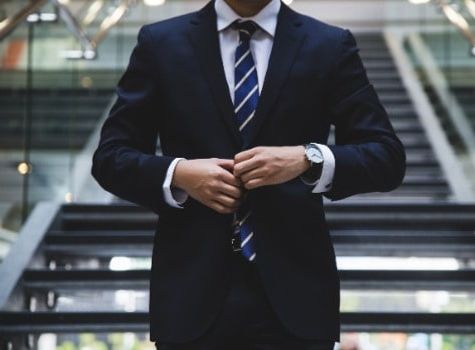 Ihr nächster Karriereschritt
Erfahren Sie mehr
Cloud Beitreten
Erfahren Sie mehr
Wir würden uns freuen, von Ihnen zu hören
Bitte geben Sie Ihre Kontaktdaten an und ein Mitglied unseres Teams wird sich mit Ihnen in Verbindung setzen.