A unique approach to SAP recruitment
As a global leader in SAP recruitment, we understand the unique challenges facing SAP professionals who are looking for their next career move and those looking to fill specialist SAP roles.
While there are many SAP recruiters within the market who treat SAP recruitment as a whole, here at Cloud SAP we do things differently.
We focus on each SAP module individually with a team of consultants each centred on a different SAP module. This modular approach means that you are guaranteed to speak with an expert in their field when you speak to one of our consultants.
Learn more
Latest career opportunities
See why so many are choosing Cloud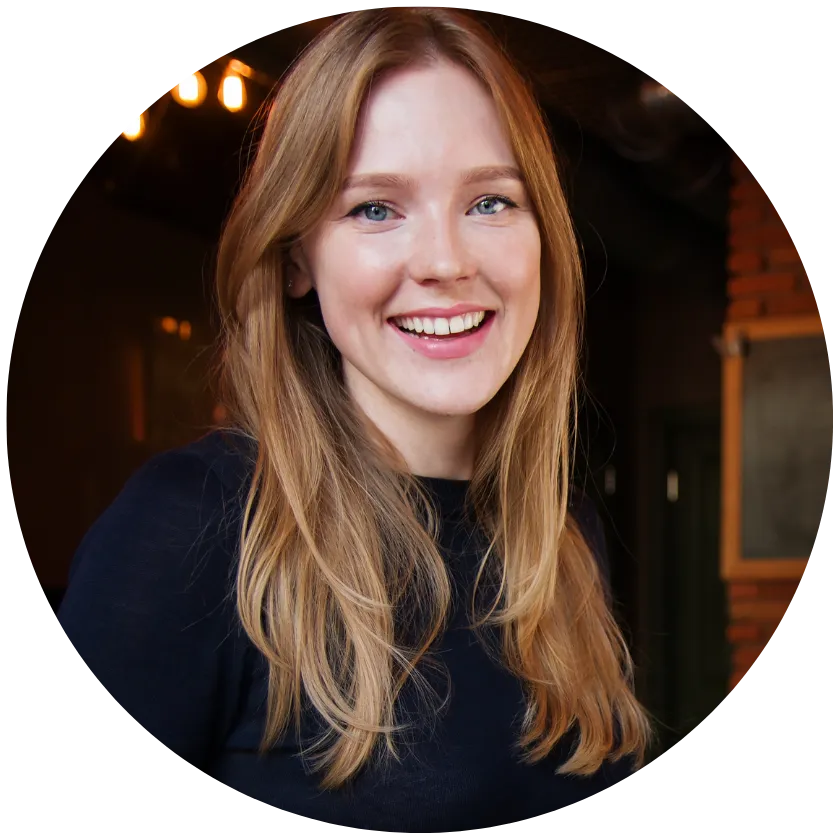 ​​I highly recommend Cloud SAP for their professionalism, proactiveness and market knowledge. Wassila has a very good knowledge of the SAP market from solution point of view and from resources and project perspectives. I always appreciate the close follow up that she performs on the different projects on which we work together.
​My consultant was very attentive, proactive, professional and competent. She stayed in touch with me and advised me on every step. At the same time, the personal touch she added was amazing - I felt like my success was her top priority and as she always listened very carefully. She has huge knowledge about the industry she's in and found the absolute right place for me.
Flexso for People
​Through their consultative approach, Cloud SAP really understood our requirements and introduced us to candidates that not only fit our niche skills profile but were also an excellent personality fit with our existing teams. They took the time to really get to know our company culture and made recommendations based on this deep understanding. My consultant's knowledge of the European market really helped us work well together in finding the right candidates.
Partner at Flexso for People Austria
Specialist recruitment tailored to you
Find your perfect hire
The shortage of technology professionals presents a challenge for organisations looking to grow their sales, consulting or technical teams to deliver their objectives and fulfil their growth potential. To succeed in the war for talent, concentrating on the next immediate requirement won't deliver the scale organisations are looking for. The key is to look at a more strategic model that has a longer-term focus. Our expert consultants offer tailored recruitment solutions for large-scale, complex hiring process and will work collaboratively with your talent acquisition and HR departments to deliver exceptional results.
Your next career move
Whether you're looking for a new challenge, a role that better fits around your personal life or a change of pace, our specialist recruitment consultants are here to support your next career move. With a variety of permanent and contract roles on exclusive upcoming projects, you will have access to a diverse range of prestigious clients through our specialist network. We are truly embedded within the Identity ecosystem, which is why we are primed to find you your next exciting role.
Life at Cloud
We are always looking for talent and ambitious individuals to join our growing team. We reward success and will support you to achieve your career goals with a transparent, clearly defined path of progression. We live our values and ask that our team share in our positive mindset – it's the key to our success. You'll be supported in your career at Cloud with wellbeing initiatives, tailored goals, bonuses, and a lucrative commission structure. At Cloud, we challenge each other to be the best versions of ourselves, inside and outside of work, and we hold regular social activities and fundraising challenges.
​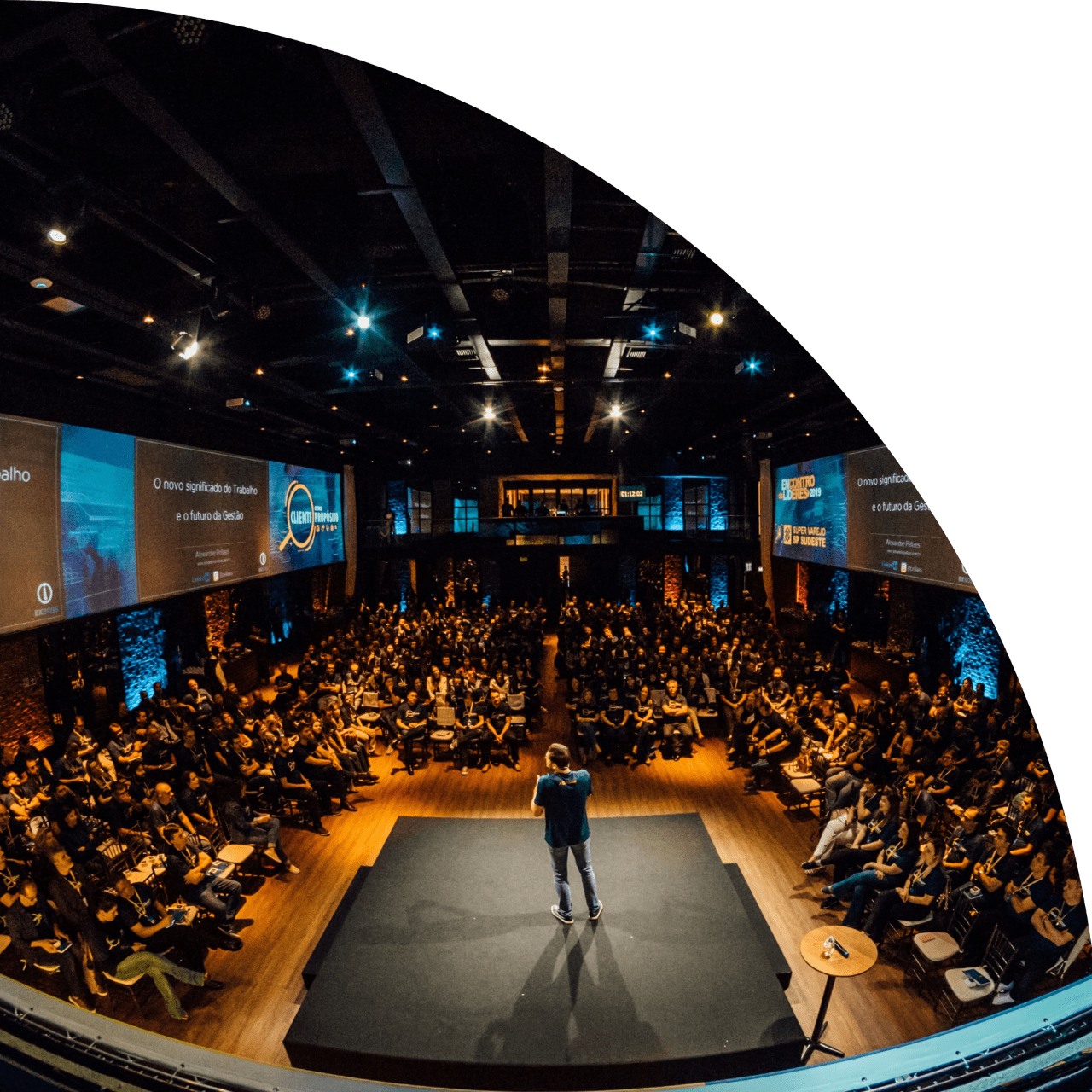 Global SAP events all in one place
News & Insights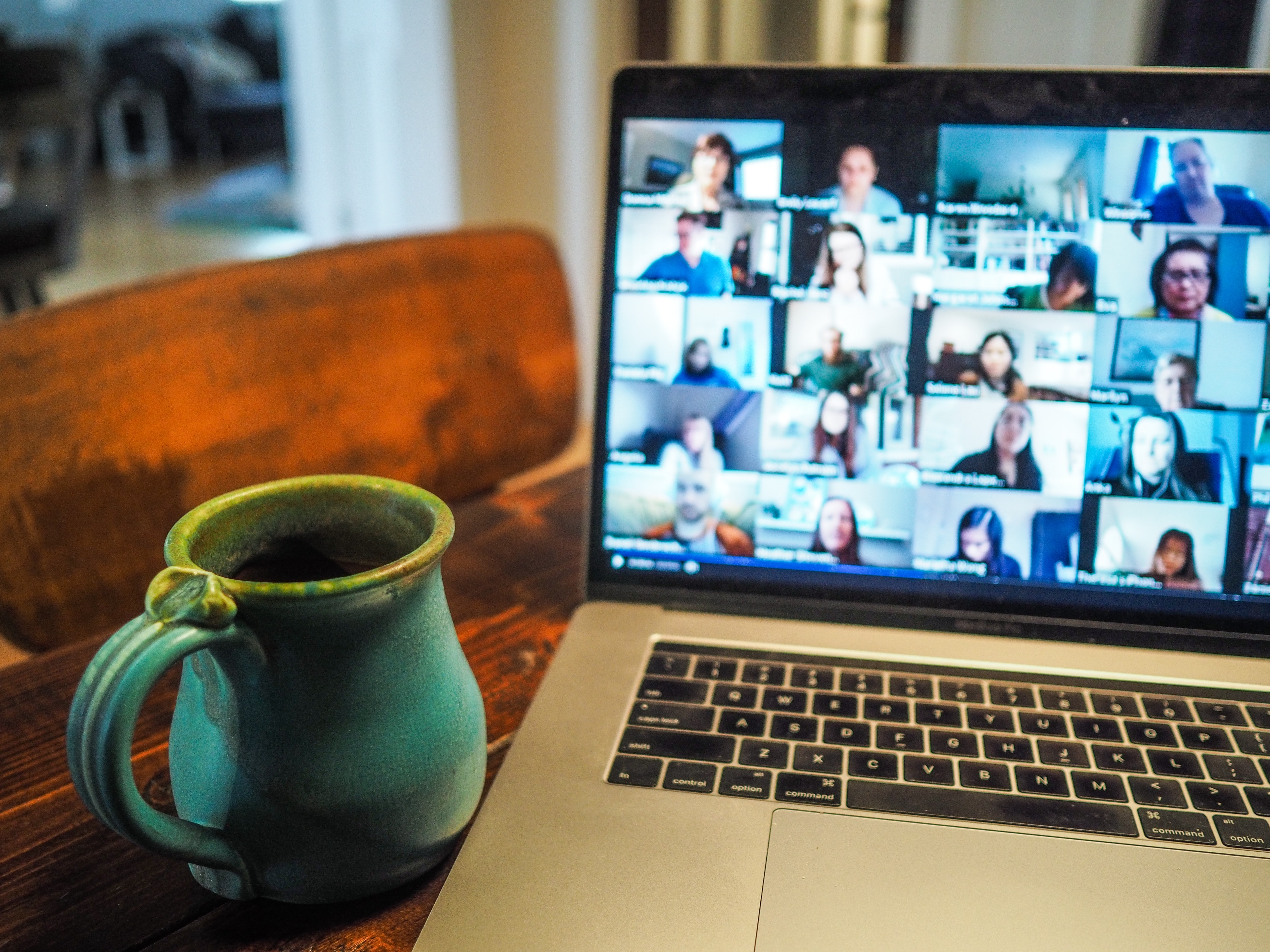 How to make a success of remote onboarding for new starters and hiring managers
​Top tips for making a good first impression - virtually Job vacancies are at the highest rate since records began in the UK and increasing in the US and Europe. With so much flux in the employment market, many will be starting their new roles via video chat from the comfort of their own homes. Whether you're due to start a new role remotely or are hiring a team in the current landscape, making those first impressions can be tricky when you aren't able to meet face to face. Our top tips will ensure that whether you're a new starter or are in charge of onboarding, you can make the remote start a success.  Top tips for new starters1. Don't be a strangerIt might be hard to meet people when you first start as without a tour of the office, you won't see your colleagues and get to know them organically. Make sure you get to know the people in your team by introducing yourself via email or video chat. You'll soon  2. Ensure you have an optimal set-up A peaceful working environment will ensure you have the best possible start to your new job. Whether you're working from the kitchen table, a home office, or anywhere you can find space, try to make sure you aren't disturbed while you're working or on work calls. It might help to set boundaries so that your cohabitants know your work schedule and will keep the noise to a minimum. If any interruptions do happen, handle it with grace and remember we're all human – plenty of pets and children have made an appearance on work calls all over the world. It can also help to set yourself up so that you can easily switch off at the end of the day. Whether you can shut your door on your home office or shut your laptop when you've finished work, make sure you maintain a level of separation between your professional and personal life.  3. Get yourself into a routineIf unchecked, working remotely may mean you lack routine which can lead to reduced motivation, and eventually poor productivity, or a working day that spreads into your personal time. With starting a new role, you'll likely have lots of new systems and processes to get used to so make sure you structure your day to allow yourself breaks and time to shut off. A great way to achieve this is to live your life as if you are still commuting into the office. Wake up at the same time and get ready for the day but instead of sitting in traffic or on the train you can fit in some exercise, meditation or reading before you log on and start working. Top tips for employers onboarding new starters remotely1.Keep in touch Good communication is key when managing team members remotely. It's especially important to keep in touch with new starters during the onboarding process and introduce them to the people they will be working closely with. It's best to chat via video call a couple of time per day in the first few weeks and then this can reduced as the new starter settles in. This will give you and your new teammate the chance to iron out any teething problems as they arise and you'll be able to quickly answer any questions that your new starter might have. Another great way to keep in touch is to schedule calls with key stakeholders, senior team managers and their teammates in the first few weeks of your new starter joining. This will mean they get to put a face to the names of their new colleagues and will give everyone the opportunity to meet as they start working together.  2. Kit is kingA slow laptop and bad WIFI is a recipe for disaster in the workplace. Make sure your new starters are off to a flying start with all the kit they need for their new role. Check that your new starter has a suitable working environment at home and if you have any concerns, see if you can help by providing an ergonomic office chair, adjustable keyboard, mouse, laptop stand etc. This will make a great first impression with your new teammate and will make sure they can focus on the job at hand.  3. Add a personal touchIf you have capacity, it's a lovely idea to send your new starter something tangible for their first day. This could be a little welcome package that includes everything they need for their new role (laptop, headphones etc.). You could even include a branded mug, notebook, chocolate, or a postcard from the team to showcase your company culture and really make your new starter feel welcome. These gestures can really help to make your new starter feel like part of the team and is a great way to mark the start of their journey with your company.  Have we missed anything? What are the ways that you have been welcoming your new teammates remotely? Head to our social media to share your thoughts. If you're looking for a new role or need support with your recruiting and onboarding strategies, get in touch with us today - info@cloud-sap-world.com / (617)294-6637
Read more
Cloud SAP takes on Royal Parks Half Marathon in support of Kidscape
Read more
Have a question? Get in touch
Whether you're looking for your next great hire or a new opportunity, our dedicated team of specialist recruitment consultants will be able to support you with your query. Simply call, email or fill out the contact form below and a member of our team will be in touch.